The Best Travel Companions
Over 50 Approved Airlines
Travel in luxury with Plane Pal on over 50 approved airlines – ensuring safe, comfortable journeys for families everywhere!
View Approved Airlines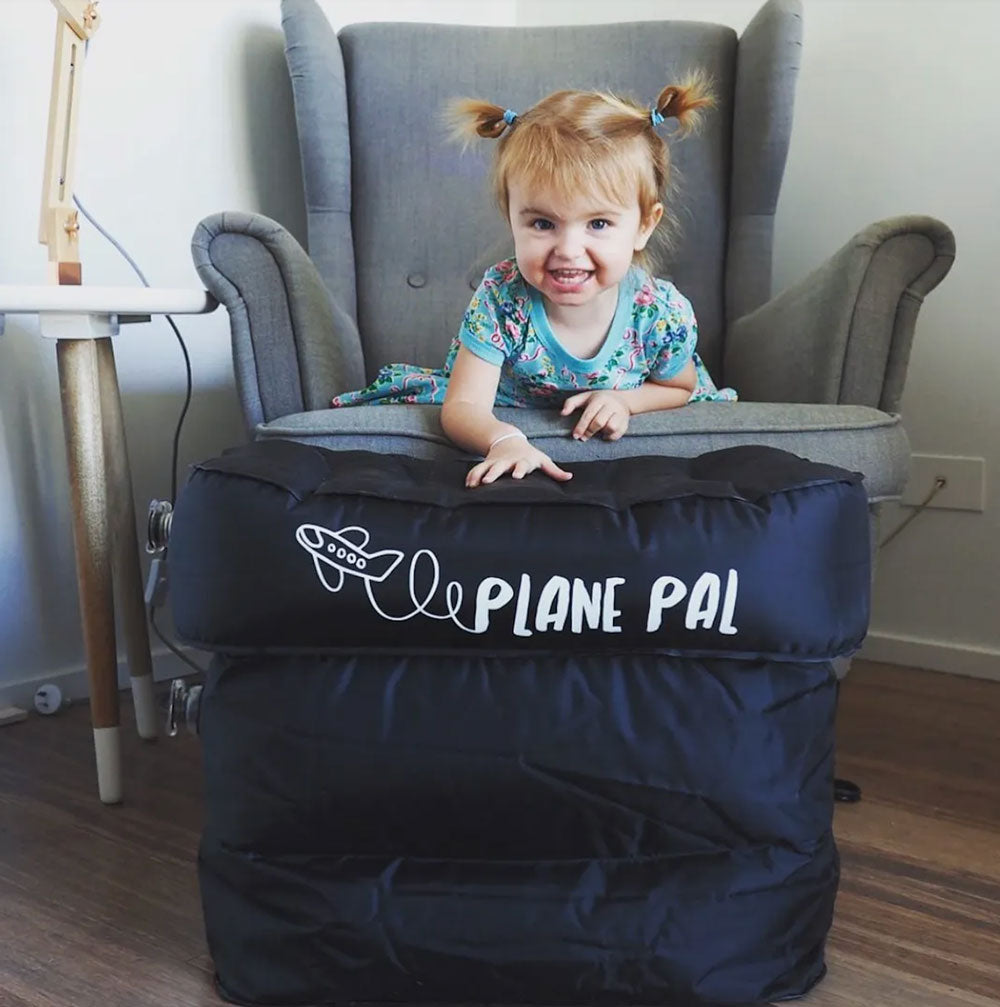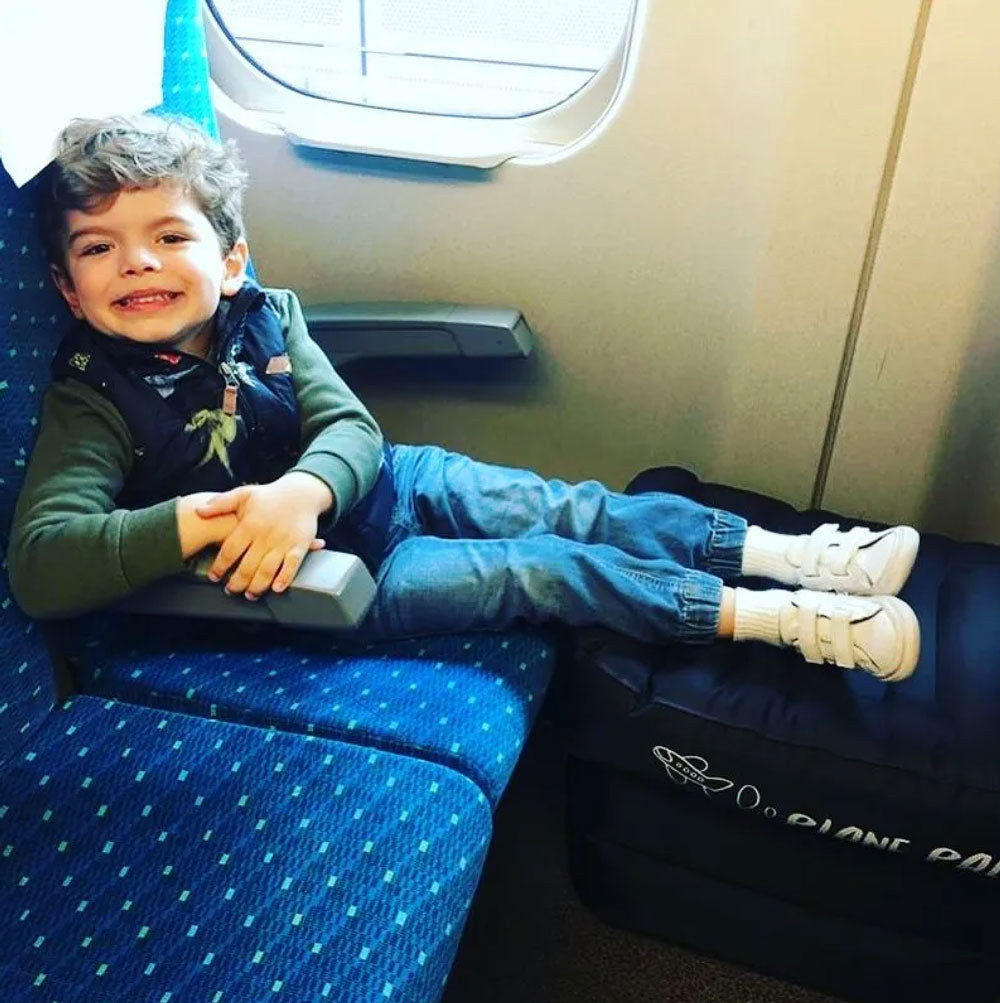 Why Use a Plane Pal?
Tired of travelling with overtired children? Plane Pal is here to make your life easier. Simply inflate in the footwell, and sit back and relax as your kids rest or sleep in a seated or lying position. Plane Pal can be used in the bulk head row and in premium or regular economy seats. Inflating to fill the space Plane Pal can fit any sized seat. Make your life easier whether on a plane, train, or car. Approved on over 50 airlines!

SHOP NOW
Pack Like a Pro
PACKING PALS™ SHORT HAUL PACK

THE PERSONAL PACK

PACKING PALS LAUNDRY BAGS™

SHOE PACKING PALS™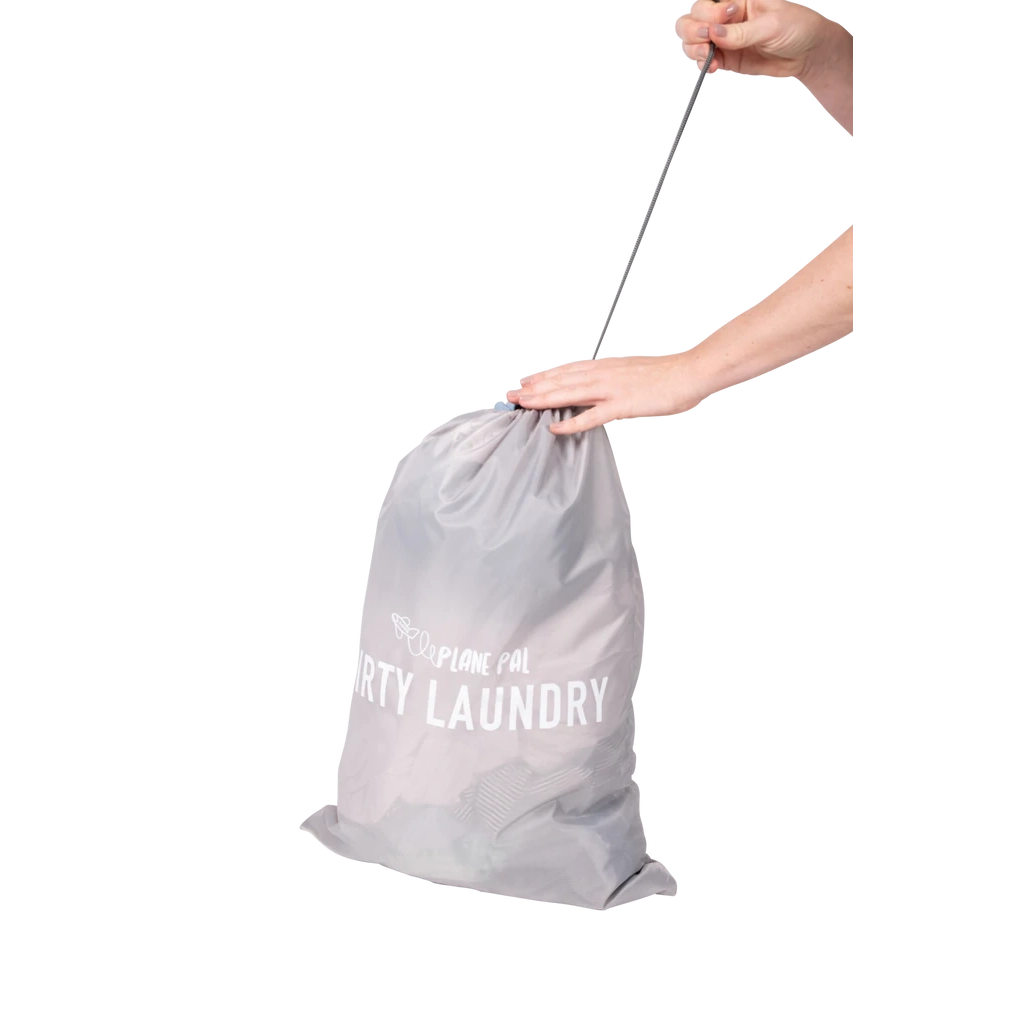 What Our Customers Say
Thanks to Plane Pal my little girl slept for 10 hours on our trip from Manchester to Perth.


Jenny | Manchester to Perth
We flew with our 5 children to Israel on El-Al. Having the Plane Pal was a hidden gift. Our children slept peacefully for 10 of the 12 hour flight!

Lindsay, mum of 5 | USA to Israel - EL-AL
A must have in my book for anyone travelling long haul with little humans...we certainly won't be boarding a flight without one anymore!

Kim, mum of 1 | Virgin Atlantic